Te Aro Tenancies is a residential property management company specializing in Wellington city apartments. The apartments are located in the central city, only a short walk away from universities, work, shops, restaurants, and many more Wellington amenities. We aim to provide accommodation to people who want to study, work, and play and enjoy Wellington's vibrancy without having to break the bank.
Our founders have a wealth of experience in the Wellington apartment market. They have extensive experience in property management, project management, property investment, property finance, property development, property renovations and fit outs. It became very clear to the founders that the supply of rental property in Wellington city was not growing at the same rate as demand. They saw the opportunity to establish a property management business during the global recession, specifically focusing on managing middle-range multiple bedroom apartments to address the growing demand in the student and young professional accommodation market.
Since established in 2009, the company portfolio has grown from 20 in 2009 to nearly 300 in 2012/2013 (and this number is still growing). The team has extensive knowledge in Wellington city apartments, and this knowledge has seen our company achieve a near 100% occupancy throughout the property portfolio. To date, Te Aro Tenancies is one of the largest private student accommodation providers in Wellington city. We are dedicated to maintaining our position and continue to play an important part in Wellington's residential rental market.
Below is the map showing our properties and education institutions in Wellington City:

View Our Apartments, Flats and Rooms for rent in Central Wellington in a larger map or simply scroll down to see it below
Our Portfolio
Quantum on Dixon
15, Dixon Street, Te Aro, Wellington
Quantum Apartments have a new member joining, and the location is on Dixon Street. It extends the tradition of Quantum Apartments, offering you an excellent location, best value for money, decent size accommodation, and modern interior design.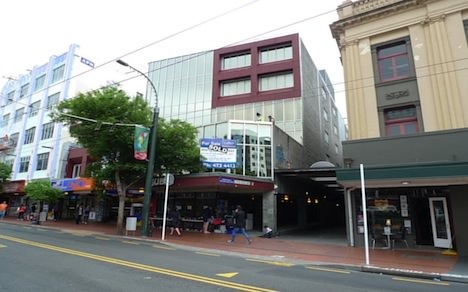 Quantum on Manners
107, Manners Street, Te Aro, Wellington
Location, Location, Location! You wouldn't want to miss out on these fairly new apartments in this prime location. Great value at its price, the best of its kind!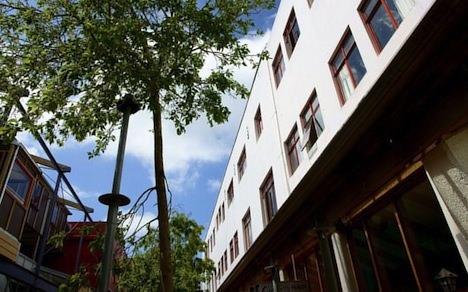 WTC Building
116, Cuba Street (Left Bank), Te Aro, Wellington
A Cuba character building right in the heart of the Wellington City. Unbeatable location and offer great value for money.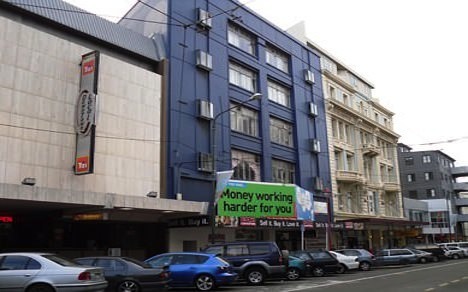 MED Building
40, Cuba Street, Te Aro, Wellington
Unusually large property rarely found in Wellington City. You will be amazed of the size of the rooms and common areas.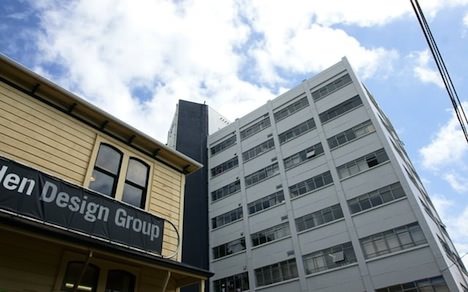 Quantum on Thorndon
163, Thorndon Quay, Pipitea, Wellington
Modern student apartment close to Victoria University Commerce and Law Campus. A great alternative for students who are seeking accommodation within the university vicinity.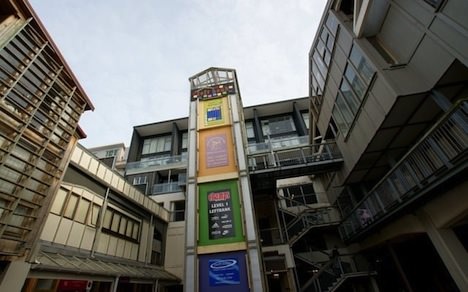 7 Apartments Complex
116, Cuba Street (Left Bank), Te Aro, Wellington
Luxury 3-storey inner city apartments on Left Bank, Cuba Mall. Enjoy all day sun on the level 2 balcony which have views out towards Mount Victoria.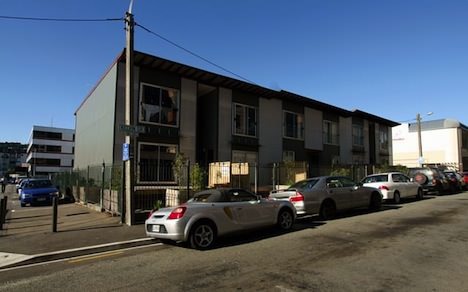 Abel Smith Place
3, Kelvin Grove, Te Aro, Wellington
Generously proportioned town houses located off Abel Smith Street. A great property for people who are looking for comfortable living in a good location, and free from the noise of the city.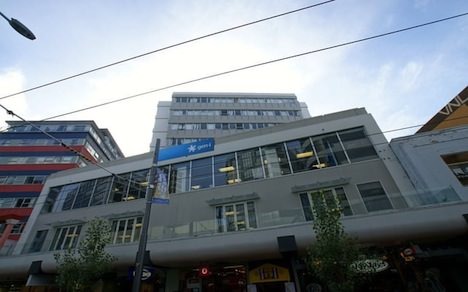 Breeze Plaza Apartments
57, Manners Mall, Te Aro, Wellington
Centrally located apartments suitable for people who work and live in the City. A stone throw away to the Waterfront, Cuba, Victoria, Willis, and Taranaki Street.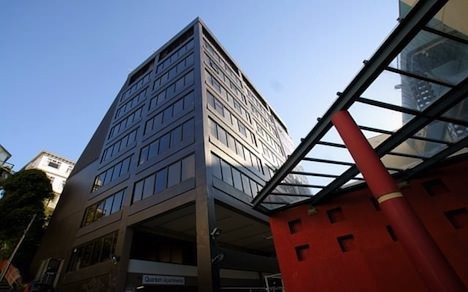 Quantum on Boulcott
59, Boulcott Street, CBD, Wellington
Ever popular Quantum Apartments are always on the top of students and young professionals list. This building is a short walk away from Victoria University Kelburn Campus and has easy access to all City amenities.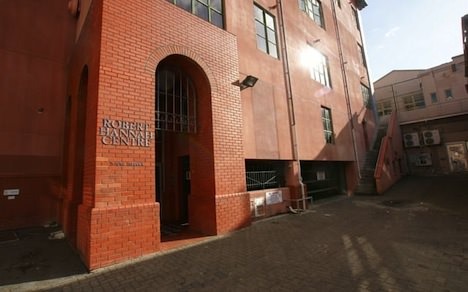 Robert Hannah Centre
5, Eva Street, Te Aro, Wellington
Get your mates to live with you in this 8 bedroom apartment. Set in a fantastic location, only a short stroll to the beating heart of Wellington City. Great dining, entertainment and shopping are all at your doorstep.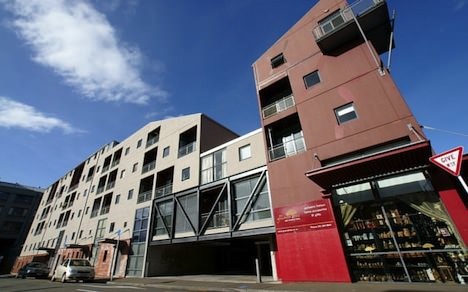 Hannah's Corner Apartments
8, Leeds Street, Te Aro, Wellington
Enjoy the best of City living in these stylish, modern, yet sunny apartments in Hannah's Corner Apartments. This location is set back off the main street making it particularly quiet for inner city living.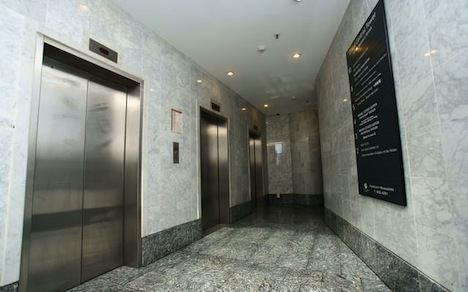 Grand Central Apartments
76, Manners Mall, Te Aro, Wellington
Probably the most affordable Penthouse apartments in the central city. All apartments have a deck on Level 12 and residents have spectacular harbor and city views. These apartments also have excellent natural light, all year round.